Teach

---
North Carolina's Premier Yoga Alliance Certified Yoga Teacher Training Program for 200hr + 300hr Certification
---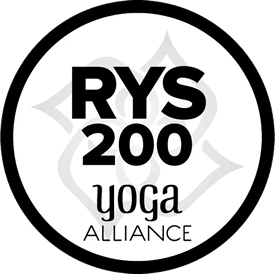 About the 200-Hour Kunga Yoga Teacher Training
The primary umbrella for Kunga Yoga is Hatha yoga physical practices, with an emphasis on Vinyasa and specialty classes. Instruction is provided in a "big picture" format of Hatha yoga, with a "smaller picture" introduction into the practice of athletic classes such as Vinyasa Flow, Power Flow, and Detox practices, as well as meditation senior yoga, prenatal, kids, therapeutic restorative and more. Yogic lifestyle, professional ethics, vegan living, anatomy and physiology, assisting and pranayama are covered in detail. For more specialized, in-depth study of these topics, you may continue your advanced studies with our Kunga Yoga 300 Hour Certification Program.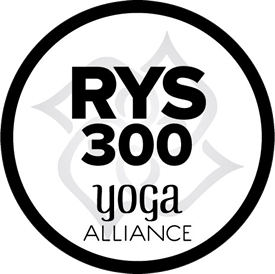 About the 300-Hour Kunga Yoga Teacher Training
All of our 300-hour Yoga Teacher Certifications build on your technical skills and helps you deepen your approach to teaching. The Kunga modules will take you deeper into yogic philosophy and understanding the practice of yoga while providing opportunities to learn and experience what it means to be an inspiring yoga teacher that can help bring true transformation to students' lives. Kunga Yoga training will help you develop into a unique and inspired yoga teacher by building your confidence in advanced elements of yoga, enhancing your skills and knowledge, and cultivating an authentic teaching style.
Kunga Yoga Teacher Training offers many benefits, including:
• A leading reputation as one of the largest schools for yoga in the Southeast.
• Expert Faculty with decades of experience
• Experiential curriculum and teaching methodology focused on accessing inner wisdom
• Yoga inspired lifestyle immersion within a holistic health centered commons
• Support for graduates including assisting opportunities, discounted advanced studies tuition, and internship/mentor programs.