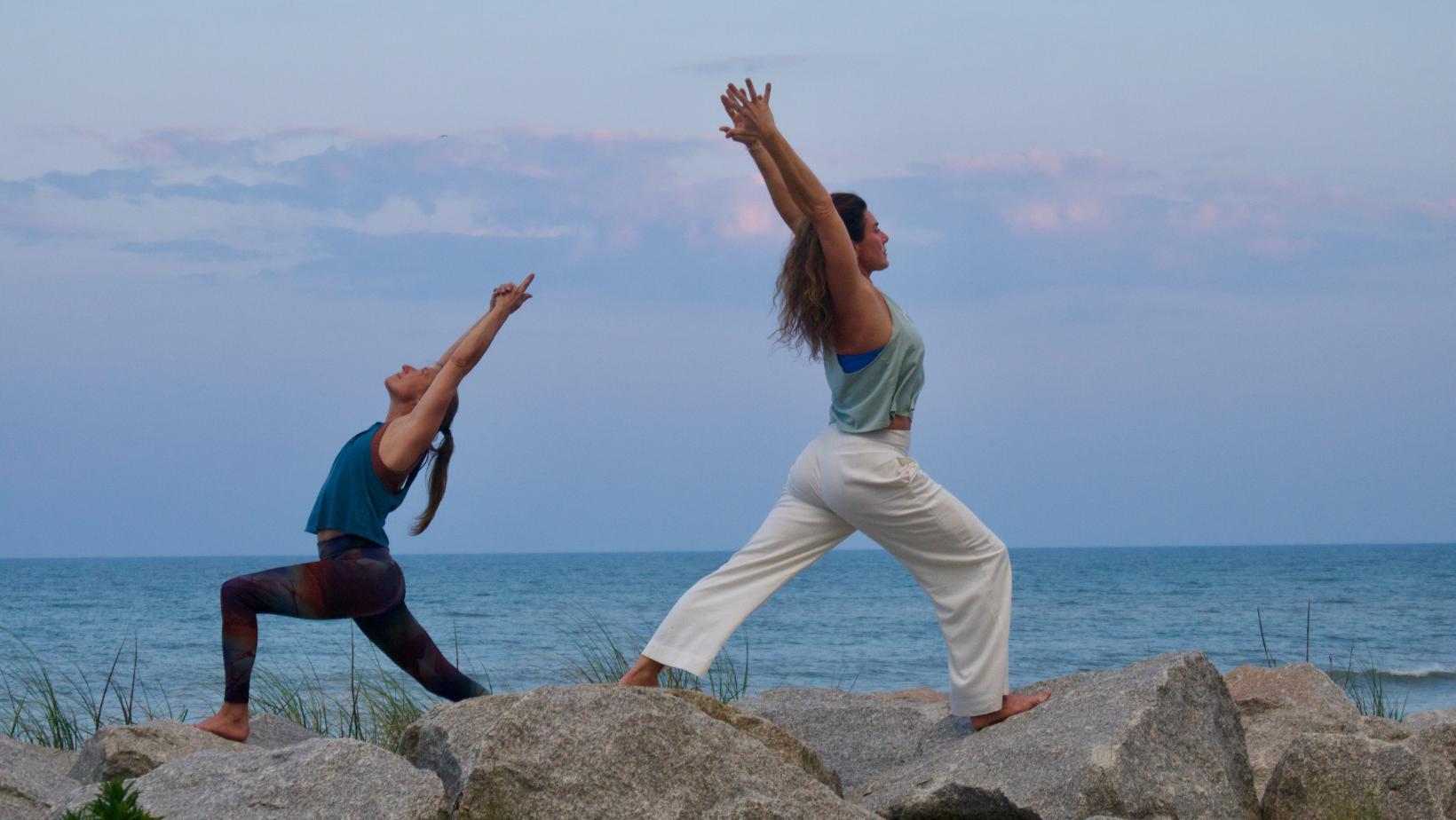 Join Wilmington Yoga Center for an immersive 200 hour training in Carolina Beach, NC. Enjoy beautiful accommodations at a newly renovated beach house, just 2 blocks from the ocean. This  200 hour hybrid immersion is accredited with yoga alliance.
Pre recorded lectures will be sent to you as soon as you register, to watch on your own time.  You will have 4-6 scheduled zoom meetings with your instructors and fellow students prior to coming together in person for 14 days.
We will utilize all the beauty that Carolina Beach has to offer for lectures, practices, meditations and  breath work during the 14 day immersion.  You will also have the opportunity to practice at our studio- in which we offer over 70 classes a week.  As you gain a deeper understanding of yoga history, philosophies and practices together- you will still have time for yourself, to reflect, journal, swim in the ocean or hike the trails at the state park
Find YOUR Power
Turn the ordinary into the extraordinary in this yoga lifestyle + teacher training, specially tailored to empower you (and your students) to live a bold life with confidence, courage, and the ability to inspire. We delve into the history and philosophy of yoga that have taught people to live fearlessly and without self-imposed limitations for centuries. We explore the anatomy of yoga, so you will become a well qualified and skilled teacher, able to support your student's journey towards physical freedom, on and off the mat. Special attention will be paid to yoga for athletes, targeting common injuries, and supplemental strategies to build strength, flexibility, and endurance. At the same time, we honor the full life-cycle of each individual, and the need for even the most active among us to honor their body with nurturing practices. To this end we incorporate the ancient wisdom of Ayurveda, Yin yoga, and restorative practices to help the body heal. We take time to understand the needs of children, prenatal people, and seniors so you will be able to support the optimal health of yourself and all of your students at any stage. Our goal is to inspire seekers to cherish and celebrate the powerful gift of simply living in our highest potential each and every day.
Dates
IN PERSON: July 20- August 3, 2024
Location
In Person immersion will take place in Carolina Beach, NC. Accommodations are 2 blocks from the beach.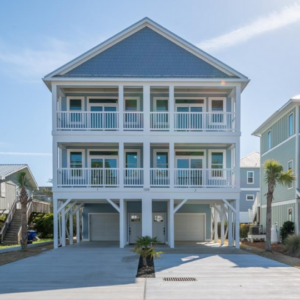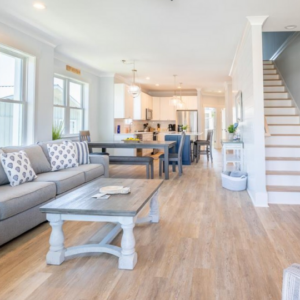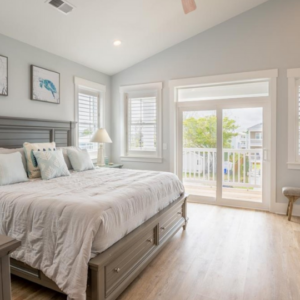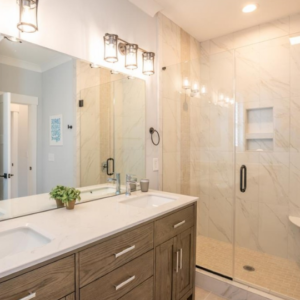 Training Schedule
Subject to change as needed. Daily lunch break.
Sat July 20
Welcome Dinner
Sun July 21- Sat July 27
8:00am – 6:00pm* Lecture, Practice, Teaching Clinics
Sun July 28 
Half day
Mon July 29- Fri August 2
8:00am – 6:00pm* Lecture, Practice, Teaching Clinics. Friday evening graduation
Sat August 3
Check Out